News
Start of Round 21 of Todai EMP
2019.04.20
Round 21 of the University of Tokyo's Executive Management Program (Todai EMP) got under way on April 12, 2019. The program started with a total of 22 students, including company employees, public sector employees, professionals and individuals gathered in the lecture hall of International Research Center.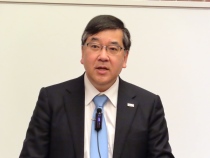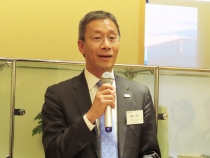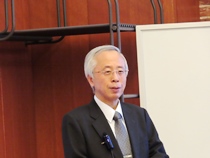 In the first five days of the program, until April 18, the students attended lectures on topics such as "An Overview of the Humanities" and "The Foundations of Understanding Nature," as well as workshops to improve their communications skills particularly in English, and conducted group work to come up with "A Strategy For Japan," thereby deepening exchanges between each other, and providing an orientation period to prepare them for the main body of the program.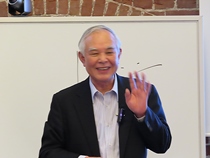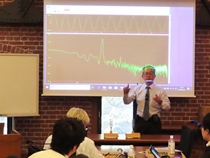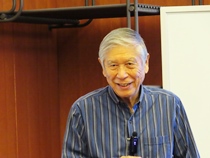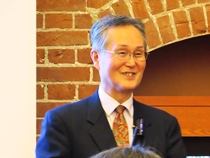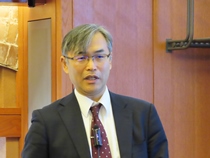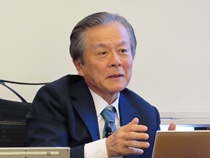 The main body of the program started on April 19 with "Deep Insight and Learning," "Management Knowledge" and "Communications Skills"(160 lecture sessions). As a rule, lectures are held every week on Fridays ad Saturdays from 9am until 6/8pm. The program will come to a close on September 14, 2019.